November 11, 2014, London, UK — CEX.IO LTD launched an official mobile application for GHash.IO Mining Pool. The app allows tracking and controlling mining processes on iOS devices in an easy and user-friendly way.

GHash.IO app has been created specifically for individual miners, duplicating main features presented on the pool's web version. Tracking mining activities with GHash.IO app comprises ease of use and detailed elaboration through real-time stats about user's hash-rate, workers and balance, presented in the form of charts, tables and diagrams.
The official application supports all sub-pools available on GHash.IO, including those for mining Bitcoin, Litecoin, Darkcoin, as well as the Multipool that allows mining the most profitable coins at any given moment. To get a quick access to the favourite sub-pools, a user can easily drag them to a customisable dashboard. Finally, instant email and push notifications enable convenient and reliable control of mining processes for GHash.IO app users.
"Despite tough times for Bitcoin and individual mining, we do believe the latest is crucial for cryptocurrency existence. Not only mining stands for generating new coins, but also for confirming Bitcoin transactions — the backbone of the whole ecosystem," comments Jeffrey Smith, CEX.IO Chief Information Officer. "Creating GHash.IO with a 0% pool fee back in 2013, we thought about all Bitcoin adherents who support such an important process as Bitcoin mining. Now, we are providing them with an outstanding app for smart control of their mining hardware."
GHash.IO app is currently compatible with iPhone, iPad and iPod touch, and can be installed directly from the Apple Store free of charge.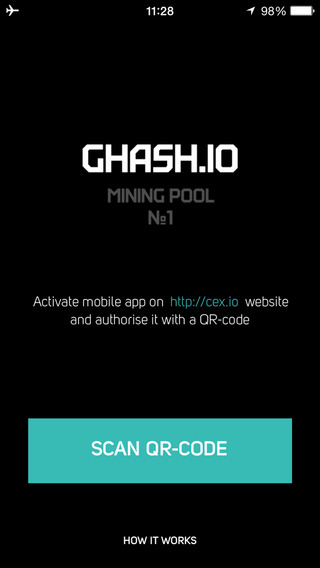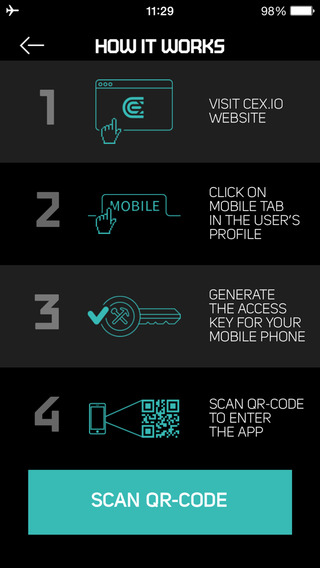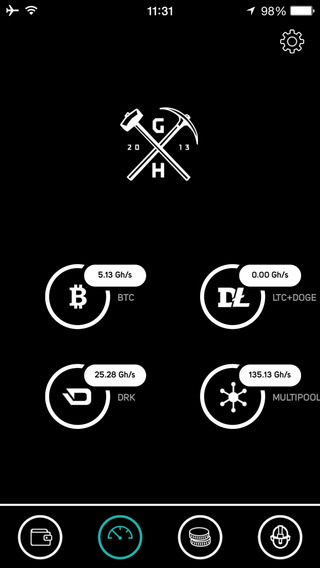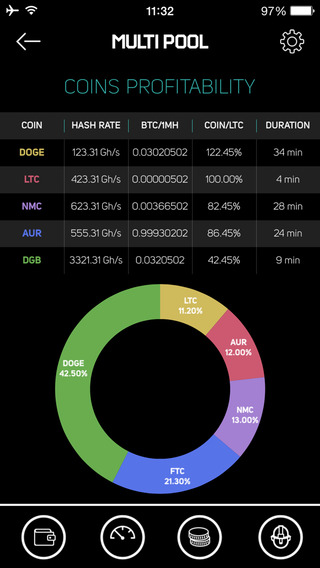 Jeffrey Smith:
"Having satisfied the needs of the mining-side users, we've already started working on another application for the CEX.IO Bitcoin Exchange users. The app will enable trading options for beginners and professionals, price change notifications, access to all wallets and much more. Meanwhile, we invite all existing and potential users to install the brand new GHash.IO app and feel the technological comfort."