The first quarter of the year was active in terms of events for the cryptocurrency industry and CEX.IO. Our ecosystem is continuously evolving, offering new opportunities for users, improving services, and expanding the list of supported assets. The end of February shifted the industry focus to the unstable geopolitical situation in the world. CEX.IO integrated multiple initiatives in recent months to improve the crypto experience for users. 
Additionally, we strive to provide users with detailed information about steps that may affect their crypto journey. For that, our team has assembled a CEX.IO ecosystem update towards events that took place in February and March 2022.  
CEX.IO Humanitarian Initiatives for Ukraine
As events evolve, we continue to take action to provide support for our Ukrainian users and show our solidarity with Ukraine. We enabled a series of initiatives, including free fiat withdrawals and interest-free crypto loans for Ukrainian users. In addition, the Ukrainian interface is added to the CEX.IO mobile app.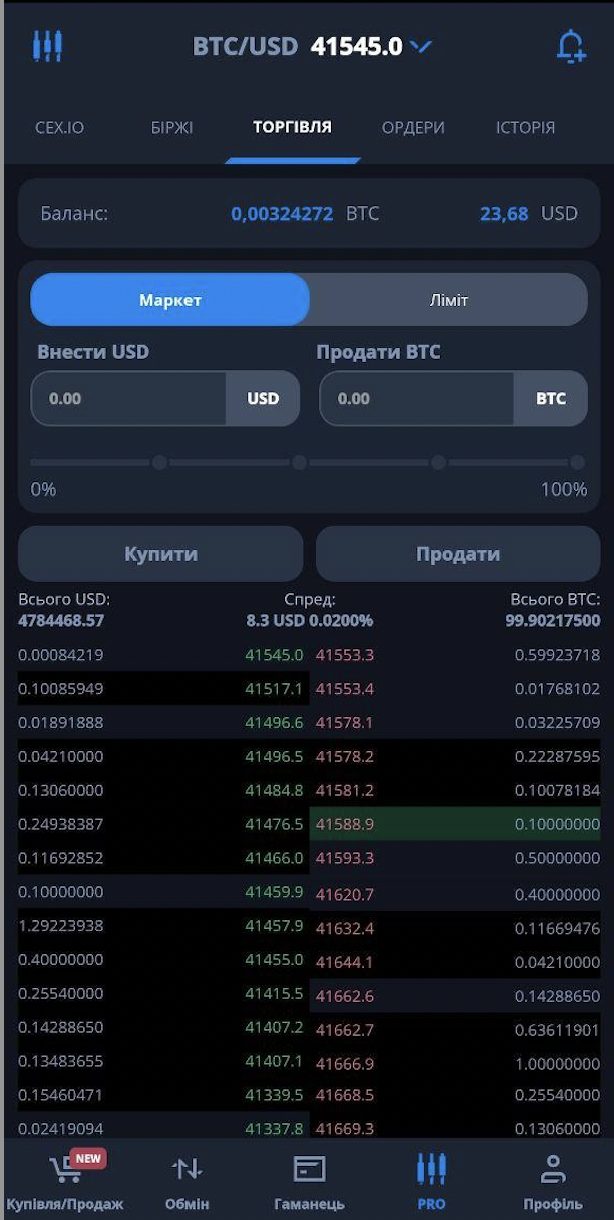 CEX.IO started donating validator commissions gained from decentralized staking nodes to provide help to the people of Ukraine. Currently, CEX.IO donates validator commissions from Kava.io, Zilliqa, Polkadot, and Kusama nodes. And we are adding other staking nodes to the list. These initiatives do not affect the staking rewards the delegators receive.
We also launched a humanitarian relief drive with the Red Cross allowing our verified users to help the people of Ukraine by making crypto donations. 
Learn more about humanitarian initiatives in this article.
CEX.IO Added Nine More Assets for U.S. Customers
Recently we added 19 new cryptocurrencies and enabled staking for U.S. customers. It was only one of the first parts of our initiatives for U.S. customers, so we added nine more assets in February. Our latest addition for U.S. customers include the following cryptocurrencies:
Kava (KAVA)
Kusama (KSM)
Serum (SRM)
Augur (REPv2)
Golem (GLM)
Ocean Protocol (OCEAN)
Avalanche (AVAX)
Axie Infinity (AXS)
Sandbox (SAND)
All these cryptocurrencies are now available for trading in pairs with U.S. Dollars via the CEX.IO website and CEX.IO mobile app.
New listings 
CRO is the native token of the Crypto.com Chain. This blockchain is mainly focused on providing utility to users of Crypto.com's payment, trading, and financial services. CRO is used  for paying transaction fees and stake-able on the Crypto.com Chain.
On CEX.IO, you can deposit and withdraw funds in CRO, as well as trade it in a pair with U.S. Dollars.
Avalanche is an open-source blockchain designed for the development of decentralized applications, subnets, and smart contracts. It operates on a proof of stake (PoS) model and is known for scalability, speed, and the ability to interact with other blockchains. 
Avalanche has a native token called AVAX which is used to secure the blockchain and pay transaction fees across the network.
QRDO is the native token of the Qredo cross-chain layer 2 (L2) protocol. The protocol offers a trustless and decentralized multi-party computation (MPC) custody network that allows transactions to be executed without the need for private keys. It eliminates the only possible attack vector that can exist in a blockchain network. This enables Qredo to offer decentralized custody, cross-chain swaps, and cross-platform liquidity access.
Terra is an open source L2 blockchain platform for issuing algorithmic stablecoins pegged to traditional fiat currencies. Terra combines the price stability and wide adoption of fiat currencies with the censorship-resistance of blockchain technology while offering fast and affordable settlements.  
LUNA is the native cryptocurrency of the Terra blockchain platform. It is used to stabilize the price of the protocol's stablecoins and vote on governance proposals within the Terra network.
Fantom is an open-source smart contract platform that uses directed acyclic graph (DAG) technology to provide scalability and security for decentralized finance (DeFi) services. The project offers a set of tools to simplify the integration of existing decentralized applications (dApps) with the Fantom ecosystem.
FTM is a utility token of the Fantom ecosystem. It is used for governance and payments within the Fantom network.
CEX.IO has been named the "Best Overall DeFi Platform" in 2022
CEX.IO has been recognized as the "Best Overall DeFi Platform" in 2022 by the annual FinTech Breakthrough Awards program.
The FinTech Breakthrough Awards were founded to recognize the top fintech innovators, leaders, and visionaries from around the world, in categories ranging from digital banking and investments to personal finance. Read more in our blog post. 
CEX.IO joins TaxBit network
CEX.IO partnered with Taxbit, a Utah-based software company that recently launched the Taxbit network. This network allows users of supported institutions to simplify access to crypto tax forms and make the process of filling crypto taxes more cost-efficient. Now U.S. CEX.IO users can integrate their account with the Taxbit software and access Taxbit after signing in to the CEX.IO account. Find out more about the Taxbit network in our blog post.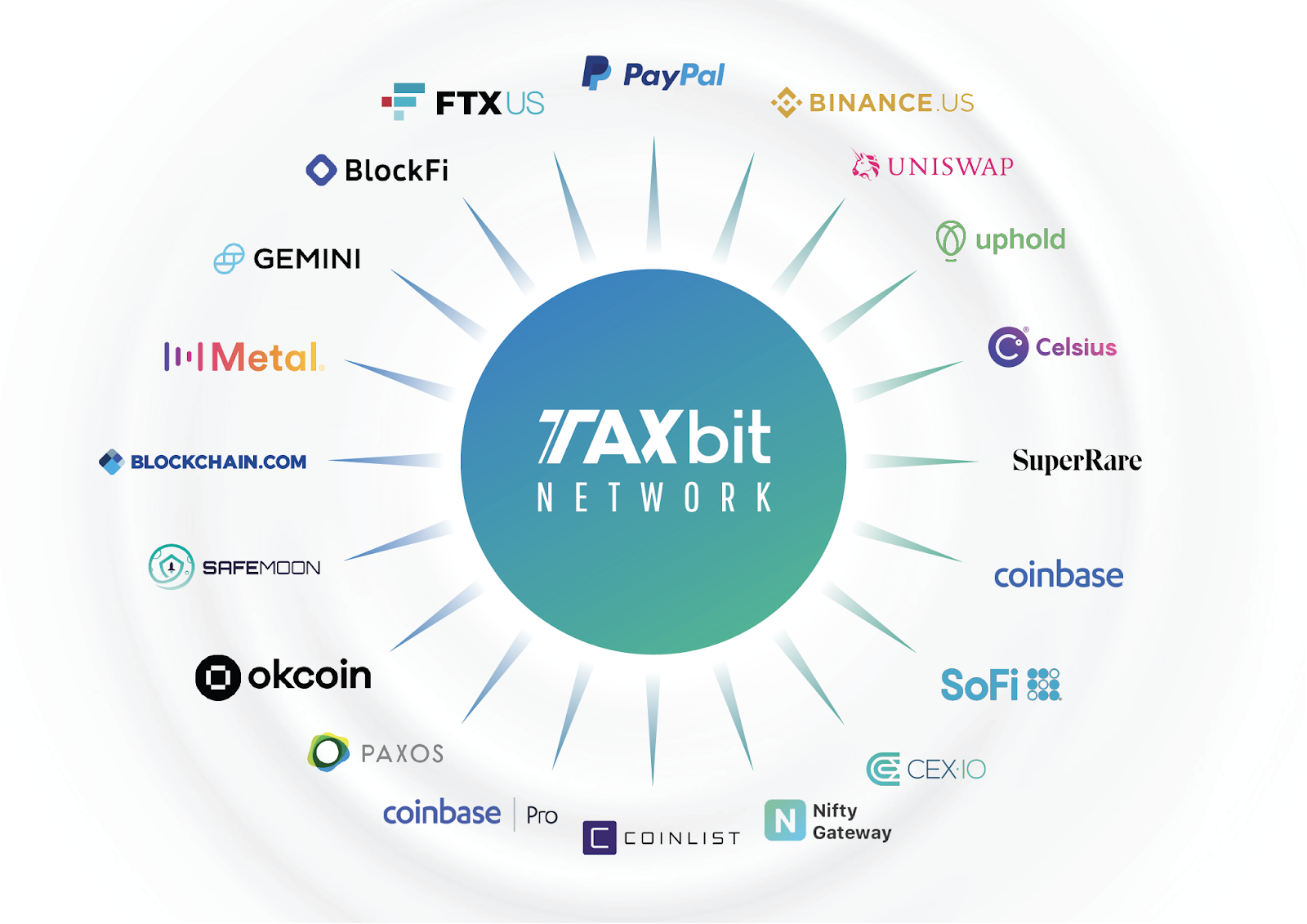 Find out more about CEX.IO features 
Recently, we introduced guides and tips about API, staking, and our Affiliate program. These guides should make your onboarding smooth and easy, describing how to join and benefit from these features. Here is why using these features may expand your crypto experience:
API solutions — automate your trades by implementing CEX.IO API in trading bots. Receive accurate market data about crypto prices instantly and get access to advanced trading strategies. Find out how to start using CEX.IO API in our guide.
Staking — earn passive income by holding crypto in your CEX.IO balance. Deposit, withdraw, and trade staked coins anytime while staking. Find out more about coins that support staking and the benefits of staking with CEX.IO in our guide. 
Affiliate program — share your referral link to invite users to CEX.IO and earn 30% fees from referrals' trades. Use promotional materials provided by CEX.IO to attract more customers and increase your affiliate network. Find out more about our Affiliate program and ways to attract more users in our guide. 
Follow CEX.IO on Twitter, Facebook, and Telegram to receive the latest company news and updates.