Last week we've announced a competition for CEX.IO users. As you remember, we asked you to create advertising for CEX.IO platform. Authors of the brightest pieces were promised to get 5 GHS, 10 GHS and 20 GHS for the 1st to 3rd places respectively.
Now it's time to announce  winners!
The first prize and 20 GHS go to Christian Sturm. Watch this magnificent video made by him:
https://www.facebook.com/photo.php?v=674830905908338&l=6465766668397730775
The second one and 10 GHS go to Piotr Dominik and his video, which is available through the following link:
https://docs.google.com/a/cex.io/file/d/0BxHUGeVSicyma09KWUxTMGpqa2s/edit
And our third winner, which gets 5 GHS, is Fábio Marianelli Rodrigues! He came up with such a beautiful image for CEX.IO: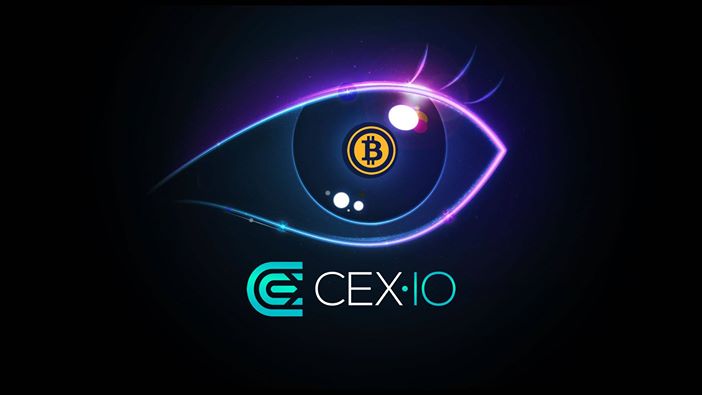 Dear winners, please, contact us via helga.d@cex.io to get your rewards.
CEX.IO would like to thank everyone who took part in our competition. We've received lots of great works and it's been really hard to decide on winners. Well done!
Keep on following our news to find out about new contests and thank you for choosing CEX.IO!