We are glad to announce lowering trade fees on CEX.IO as of today. The fees are set to zero on cryptocurrency pairs, namely, LTC/BTC, ETH/BTC, as well as on GHS/BTC. EUR and RUB markets have experienced fees halving, resulting in 0.1% commission on BTC/EUR, LTC/EUR, and BTC/RUB. Commissions for other pairs have not been affected. The updated fee schedule is already available on the website and is as following: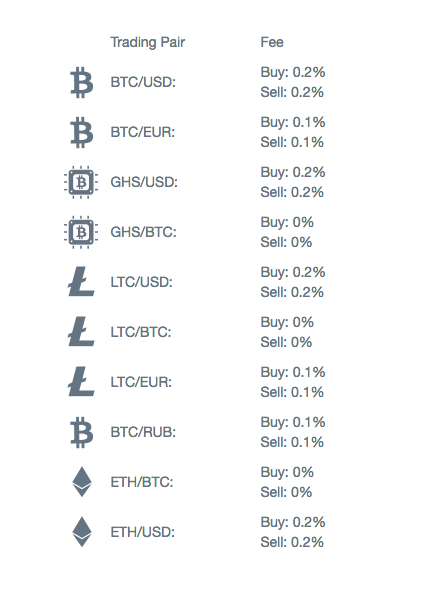 We welcome you to experience cross-platform trading with lowered fees right on CEX.IO website, via mobile app, or using API solutions. 
Product Team
We're developing fintech and blockchain products since the beginning of the industry. Here, we're happy to share over a decade-long experience, expertise, as well as news and updates of the CEX.IO Ecosystem products.