Are you looking for crypto events to participate in or visit? Look no further! We've prepared a list of the exciting industry events happening throughout the world in 2022. Be one of the first to learn about the latest news and get ready if you'd like to visit some.
FinTech Connect 2022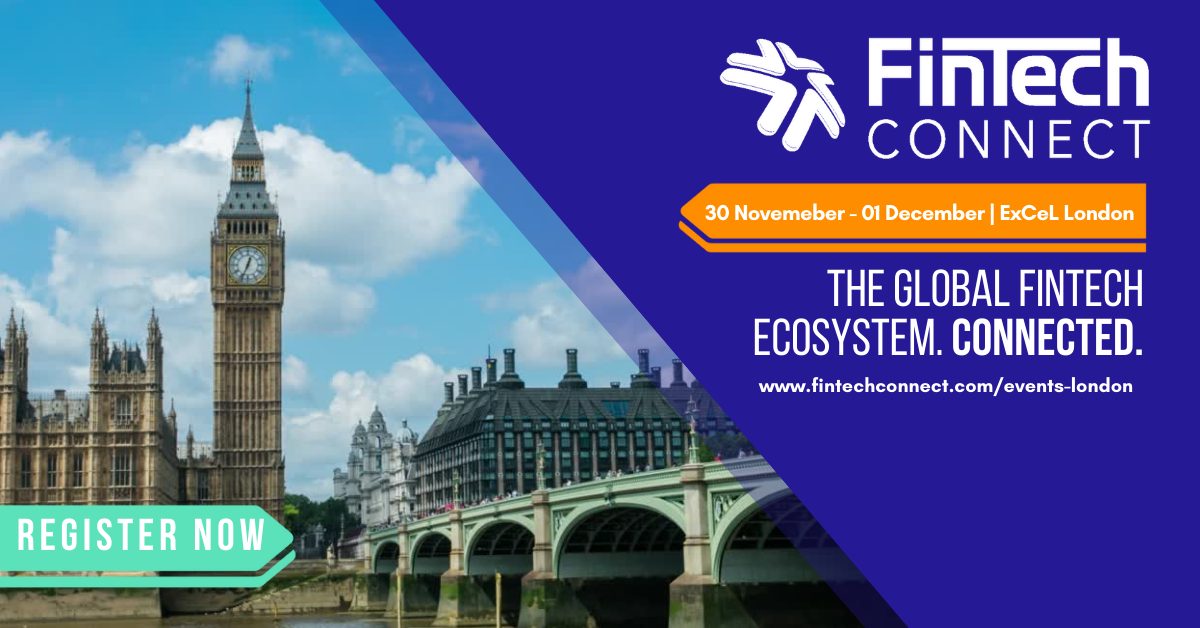 When: November 30 – December 1
Where: London, the U.K.
Info: https://www.fintechconnect.com/ 
Now in its 9th year, Fintech Connect will return physically in November 2022 for two content-packed days. Join us to hear from and meet global leaders in digital transformation, payments, blockchain, and regtech spaces driving the global financial technology industry forward.
As an addition this year, FinTech Connect will premier 'FinTech for Good' by FinTech Circle and ITN Productions. Featuring news-style programming that highlights how FinTech has improved and evolved society, stay in the know about current events impacting the industry.
Whether you work at a central bank, tier one financial institution, or a cutting-edge tech player, come and join us at FinTech Connect 2022.
IoT Solutions World Congress
When: January 31 – February 02
Where: Barcelona, Spain
Info: https://www.iotsworldcongress.com/ 
IoT Solutions World Congress has established itself as the leading global event for industry transformation, featuring disruptive technologies such as IoT, AI, Digital Twin, Edge, AR/VR, and more! The 2023 edition will showcase game-changing solutions & technologies that are transforming the industry, and celebrate the business and technology visionaries who are responding to a powerful competitive environment. #IOTSWC23 is where leaders from across  organizations learn to navigate what's next.