Don't miss our daily updates with key information about our ecosystem, products, listing, coins, news and more.
We sat down with CEX.IO CEO and founder, Oleksandr Lutskevych to chat about the company philosophy and values. Enjoy!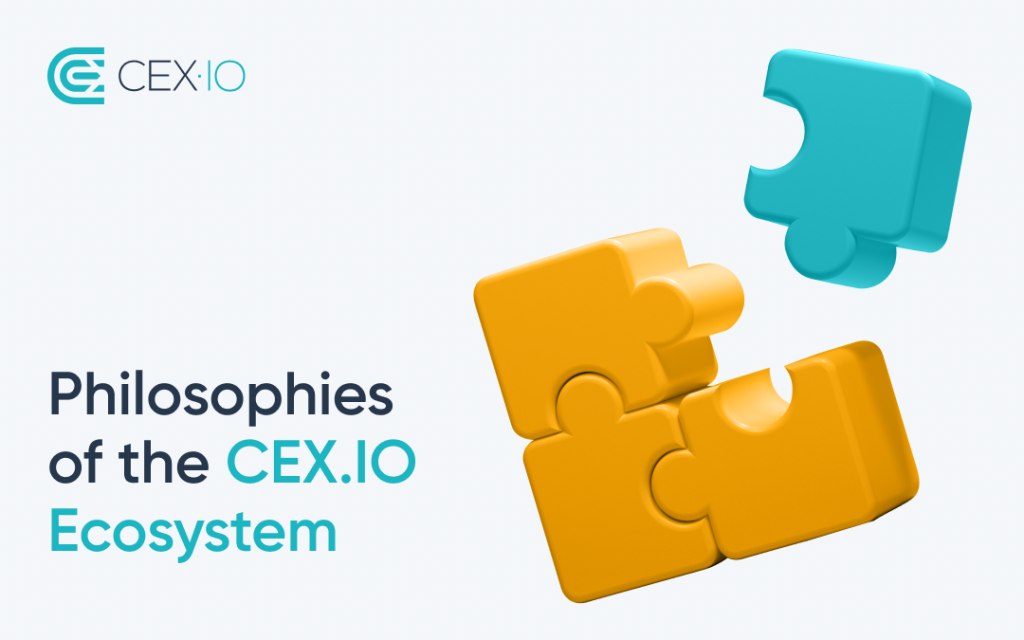 Is El Salvador a harbinger of future changes? Are other countries going to be more willing to accept crypto after the first-mover? Let's explore a particular use case.